Our Canadian Friends celebrated Canada Day on Wednesday and today our U.S. friends are celebrating the 4th of July, Independence Day! Happy 4th of July everyone.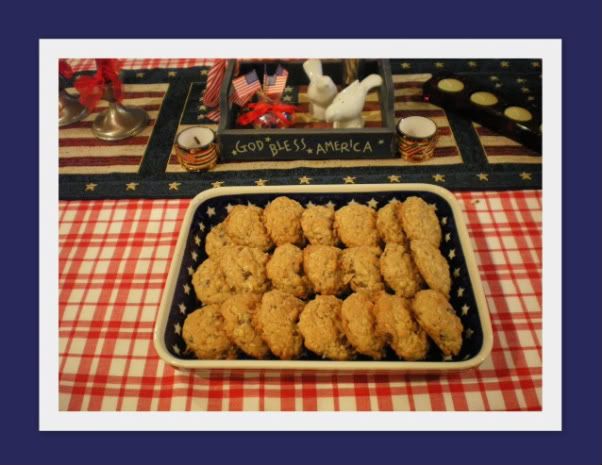 Because they are an American Favorite I'm posting these loaded Chocolate Chip Cookies in honor to the 4th of July! They are also copyrighted all over the place so I'm going to trust because of their popularity that everyone knows the recipe already.
The things that I add to them that makes them loaded are…
2 Cups of Oatmeal
2 Cups of sweet coconut flakes
1 Cup of Walnuts
1 Cup of Almonds
The harder to stir the better!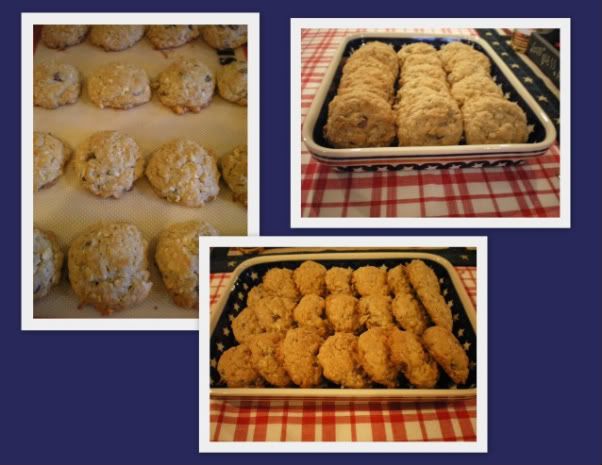 God bless Canada and the U.S.A!